50th High School Reunion
Yeah,
Decided to go I think
Today will be sewing all day and I will go over to the Treasure Hunt Room to find what I will make for the big weekend....
to wear to the Meet and Greet... Touring the New Old High School and.... The dinner dance....
LOOK OUT.... here I come! I must have a little Glitz and Glamm..... It's been 50 Years...
Welll.... Convenience Store Manager.. became switchboard operator... talked into Assistant Manager for a bank.... Went to work for the Government Budget Office.... Back to Private Industry... Managing Sewing Stores at night and Accounting in the daytime....(making draperies on the side)... back to banks accounting department and then.... became Realtor... for 36 years.... Broker - Appraiser - Taught Professional Continuing Education to Realtors... Retired and back to Fabric Store....
Lived in many houses starting 1970..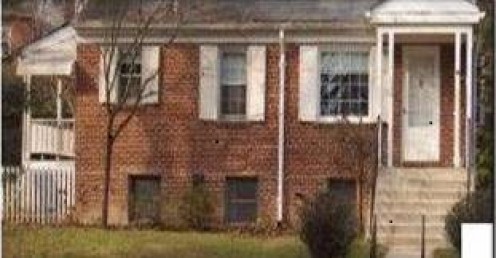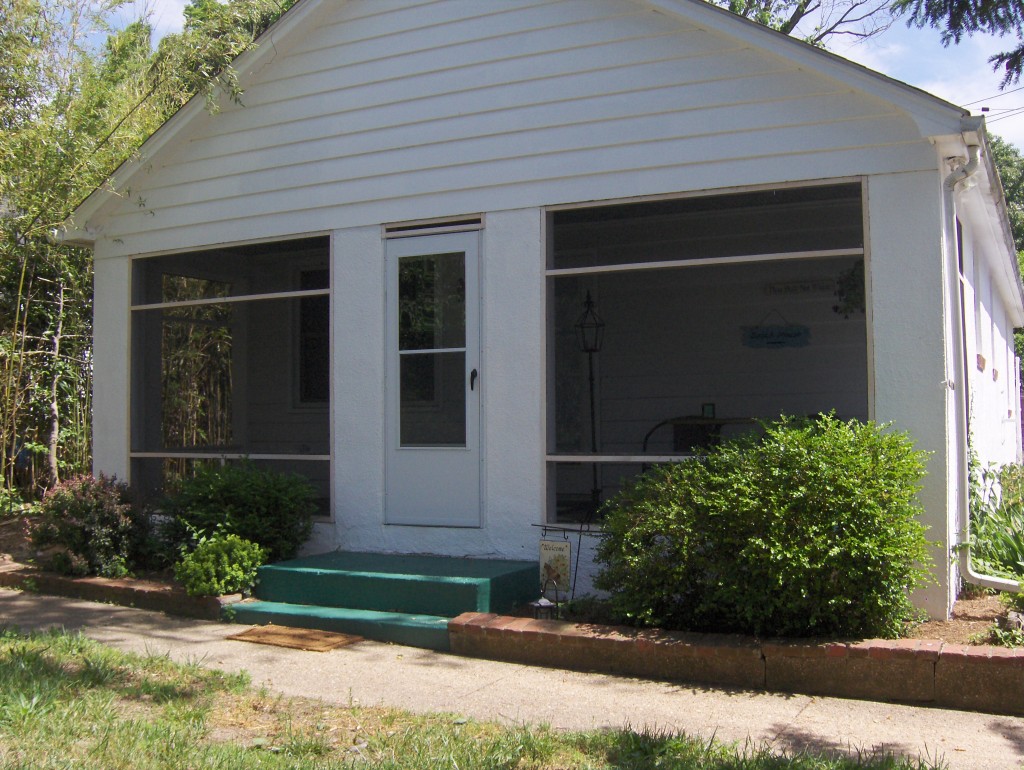 House on the Water
The View
AND many more after this... but this was my bucket list house